So these are really the last of my vacation photos. This is in Montreal and a fabulous friends backyard. The sun was setting and I ran to take as many pictures of the kids I could. It was hard since they wanted to play, but they did cooperate.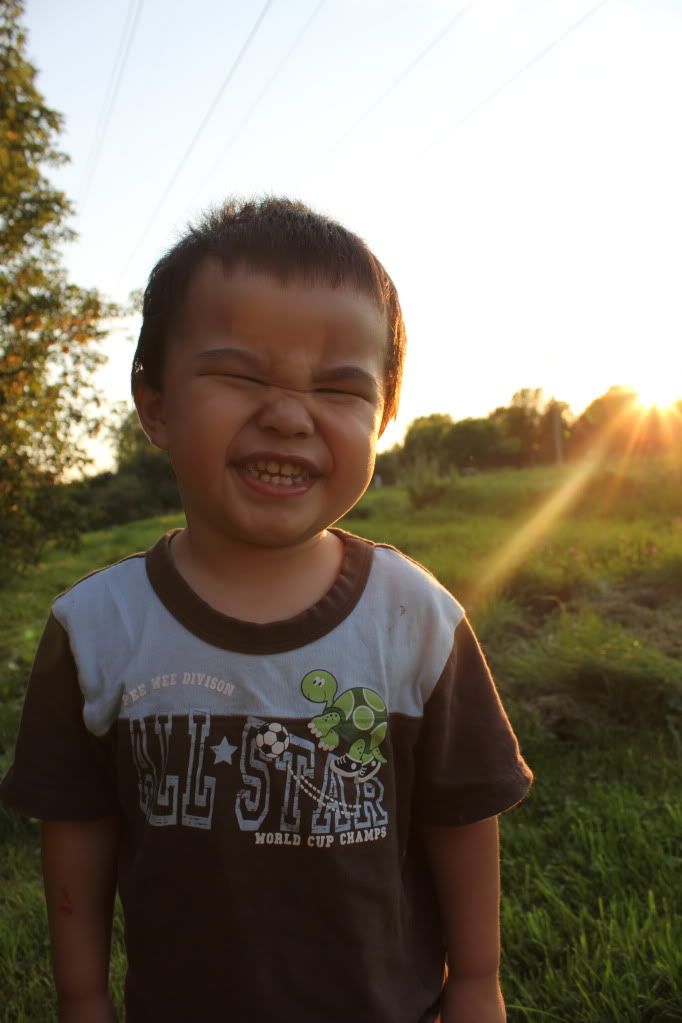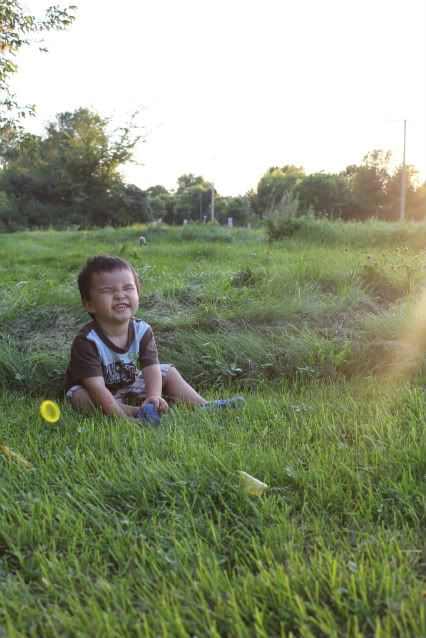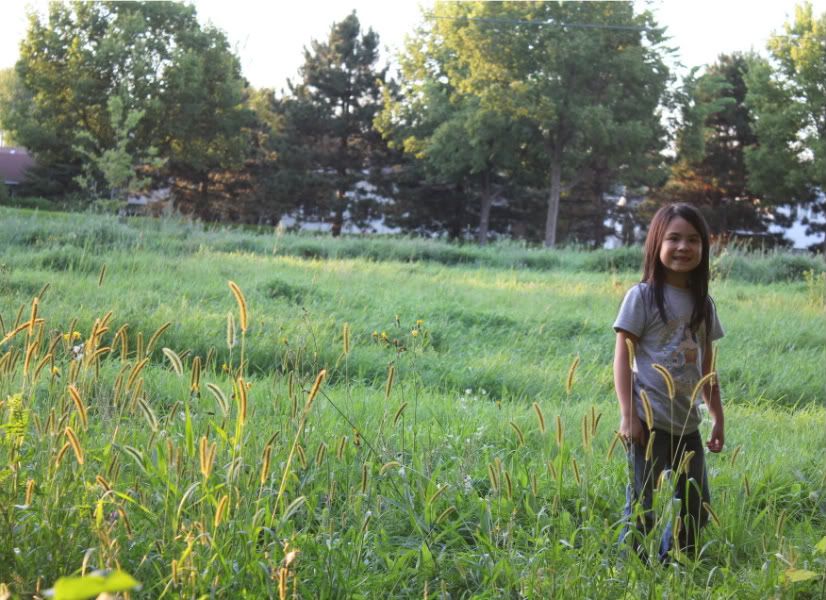 And Marcus even took some photos of me with Maddox and McKayla. Not perfect, but he did a good job getting us in the photo.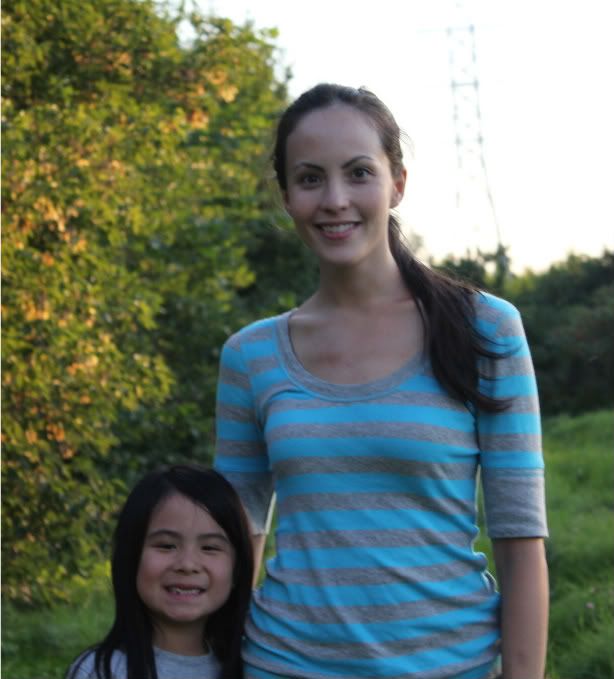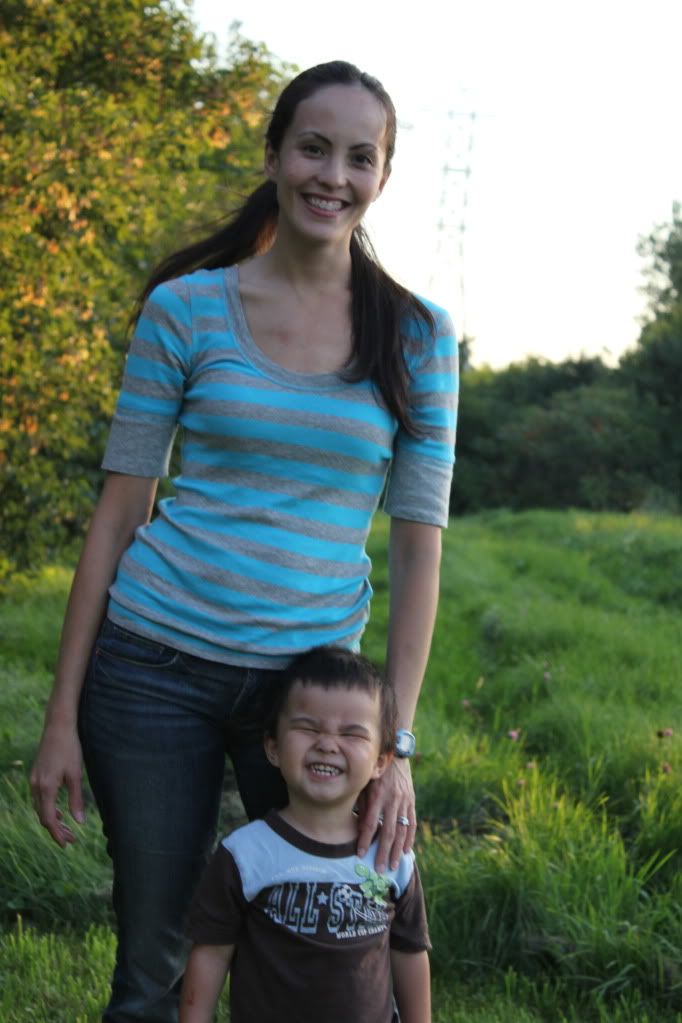 I actually took better pics of kids that were not my own, but since they are not my own I will not post them. Our vacation was fun and I tried to make a conscience effort to be in as many photos with them as I could. Seeing as I didn't have hubby with me I think I did a good job. Makes me happy because my little monkey sees these pictures and it puts a smile on his face. Then, he starts to babble about what? I really I don't know, but I know it is good.
Thanks for joining me and you should really join
Emily and embrace the camera
with me.